Sponsor & Exhibitor Profiles
Alexion Pharmaceticals Inc.
Alexion, AstraZeneca Rare Disease, is the group within AstraZeneca focused on rare diseases, created following the 2021 acquisition of Alexion Pharmaceuticals, Inc. As a leader in rare diseases for 30 years, Alexion is focused on serving patients and families affected by rare diseases and devastating conditions through the discovery, development, and commercialization of life-changing medicines. Alexion focuses its research efforts on novel molecules and targets in the complement cascade and its development efforts on haematology, nephrology, neurology, metabolic disorders, cardiology and ophthalmology. Headquartered in Boston, Massachusetts, Alexion has offices around the globe and serves patients in more than 50 countries.
Amgen
Amgen is committed to unlocking the potential of biology for patients suffering from serious illnesses by discovering, developing, manufacturing, and delivering innovative human therapeutics.
Amgen focuses on areas of high unmet medical need and leverages its expertise to strive for solutions that improve health outcomes and dramatically improve people's lives. A biotechnology pioneer since 1980, Amgen has grown to be one of the world's leading independent biotechnology companies, has reached millions of patients around the world and is developing a pipeline of medicines with breakaway potential.
For more information, visit www.amgen.com and follow us on www.twitter.com/amgen .
Ascendis Pharma
Ascendis Pharma is applying its innovative platform technology to build a leading, fully integrated biopharma company focused on making a meaningful difference in patients' lives. Guided by its core values of patients, science and passion, the company uses its TransCon technologies to create new and potentially best-in-class therapies. Ascendis is headquartered in Copenhagen, Denmark, and has additional facilities in Heidelberg and Berlin, Germany; Palo Alto and Redwood City, California; and Princeton, New Jersey.
Please visit www.ascendispharma.com to learn more. 
Biomedica Medizinprodukte GmbH
BIOMEDICA develops and manufactures internationally recognized high quality immunoassays for pre-clinical and clinical research. Our portfolio covers ELISA assays for bone and mineral disorders, cardiorenal diseases as well as for cytokines. For specific markers Biomedica has become a world-wide leader, e.g. Sclerostin, free sRANKL, and OPG, with a continuously growing portfolio.
All Biomedica assays are fully validated following international quality guidelines. The assays include ready-to-use serum-based calibrators and controls enabling researchers to collect biologically reliable data.
Highlights: FGF23, novel cancer and bone biomarkers, and our new rat NT-proBNP kit. Biomedica also provides Analytical Service Measurements.
For more information visit: www.bmgrp.com
Blueprint Genetics 
Blueprint Genetics, a Quest Diagnostics company, is a leading specialty genetics and bioinformatics company focused on inherited diseases. With a patient-first mindset, we deliver high-quality genetic testing to the global clinical community across 15 medical specialties. Our superior capabilities in difficult-to-sequence regions, high-resolution CNV detection, clinically relevant non-coding variants and the availability of mitochondrial analysis bring you the most comprehensive genetic test on the market. Blueprint Genetics is based in Helsinki and Seattle with a customer base spanning over 70 countries. https://blueprintgenetics.com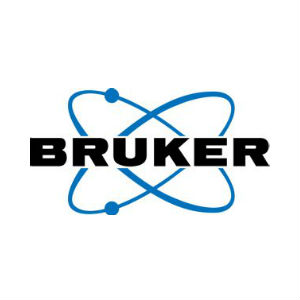 Bruker Biospin GmbH
Bruker's differentiated high-value life science research and diagnostics solutions enable scientists to make breakthrough discoveries and develop new applications that improve the quality of human life.
Bruker's portfolio of 3D X-ray microCT systems offers turnkey solutions for non-destructive, high resolution 3D imaging of small laboratory animals and a wide variety biological samples. This includes mineralized and soft tissues, tumors, plants and insects, as well as archeological and paleontological research fields.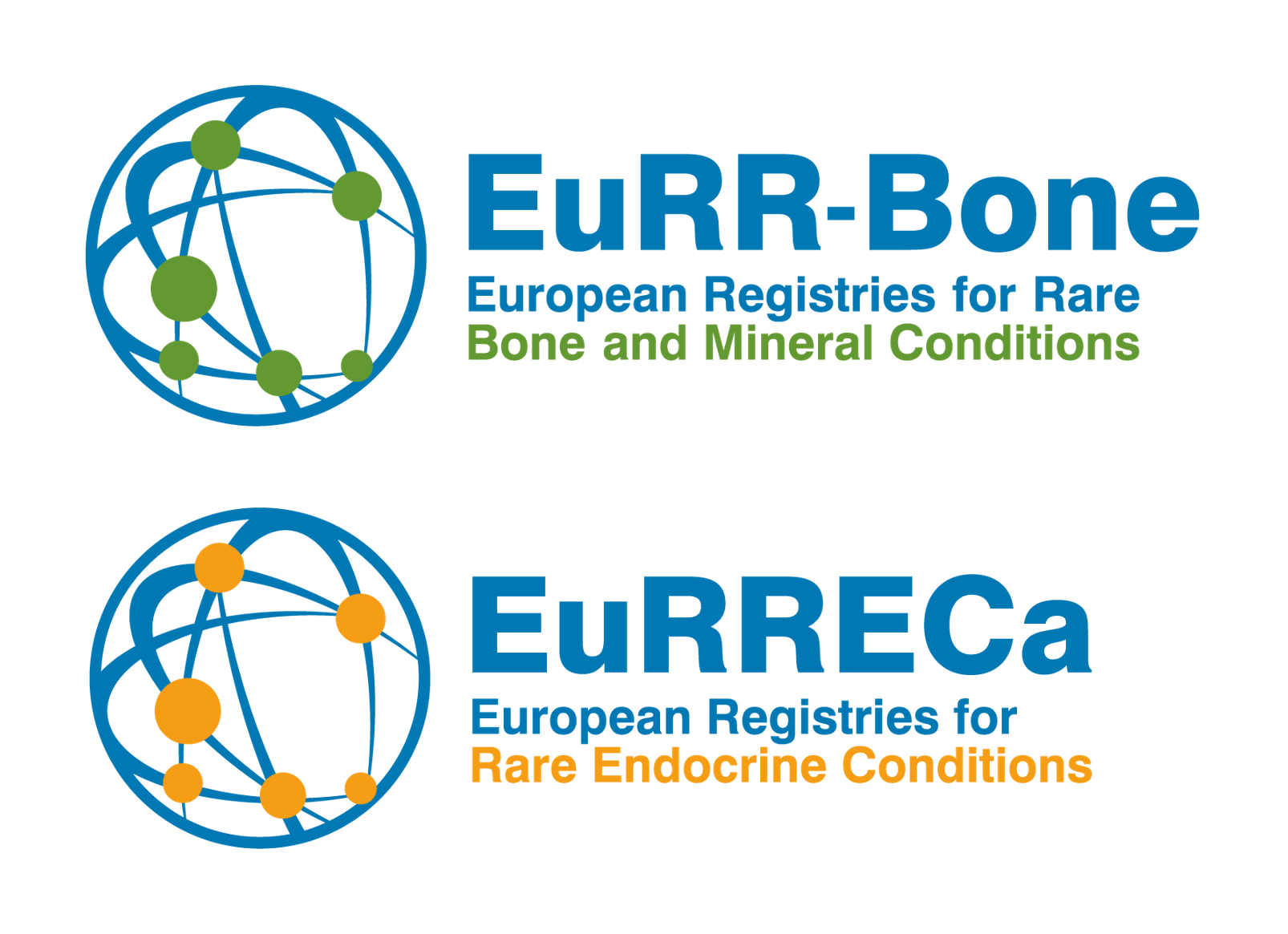 EuRR-Bone – EuRRECa
The European Registries for Rare Bone and Mineral Conditions (EuRR-Bone) and European Registries for Rare Endocrine Conditions (EuRRECa) aim to support the needs of the endocrine and bone community by facilitating the collaboration between patients, health care professionals and researchers across Europe and beyond. EuRR-Bone/EuRRECa offers two open access platforms to capture rare conditions covered within the reference networks ERN BOND and Endo-ERN. The registries are open to all professionals involved in the care of these conditions.

European Calcified Tissue Society (ECTS)
The European Calcified Tissue Society (ECTS) is the major organisation in Europe for researchers and clinicians working in the field of calcified tissues and related fields.
For 60 years the Society has acted as a forum to promote the highest levels of knowledge, research and education through its annual meetings, training courses and grants and awards.
Membership of the ECTS is open to anyone working in the field at whatever stage in their career. Come and meet us in Liverpool at our booth.
European Rare Bone Forum (ERBF)
European rare bone forum is a patient-led forum and networking arena between Patient Organisations, Scientific Societies and Industry working in Rare Bone conditions with the aim discuss and network, fostering early collaborations, improve health outcomes and care for people living with rare bone conditions and empower the rare bone community across Europe.
Gedeon Richter Plc
Headquartered in Hungary, Gedeon Richter Plc. is an innovation-driven specialty pharmaceutical company.
Innovation and the research of original drug molecules have been key elements in the Company's strategy since its foundation in 1901.
Several years ago, Gedeon Richter identified the growing importance of biological drugs over the medium to long-term and took the strategic decision to enter this novel area of medicine in 2006.
Our goal is to help the public fight off illness. By providing innovative products, we hope we may help improve the quality of human life.
For more information, please visit www.gedeonrichter.com.
UK-TERR-2300006 February 2023
International Federation of Musculoskeletal Research Societies (IFMRS)
The IFMRS is an international, not-for-profit federation of musculoskeletal research societies. Our purpose is to promote excellence in the field of musculoskeletal science, in order to improve the prevention and treatment of all musculoskeletal conditions worldwide. We bring together major musculoskeletal research societies from across the world, including the ECTS, with a combined membership of over 15,000.
Explore our Knowledge Network and sign up for our newsletter at www.ifmrs.org,
Follow us on Twitter: @IFMRSGlobal
Inozyme Pharma, inc.
Inozyme Pharma is a rare disease biopharmaceutical company developing novel therapeutics for the treatment of diseases driven by pathologic mineralization and intimal proliferation which impact the vasculature, soft tissue and skeleton. We are initially focused on developing an enzyme therapy to treat ENPP1 and ABCC6 Deficiencies, two rare genetic diseases associated with significant morbidity, mortality, and unmet medical need.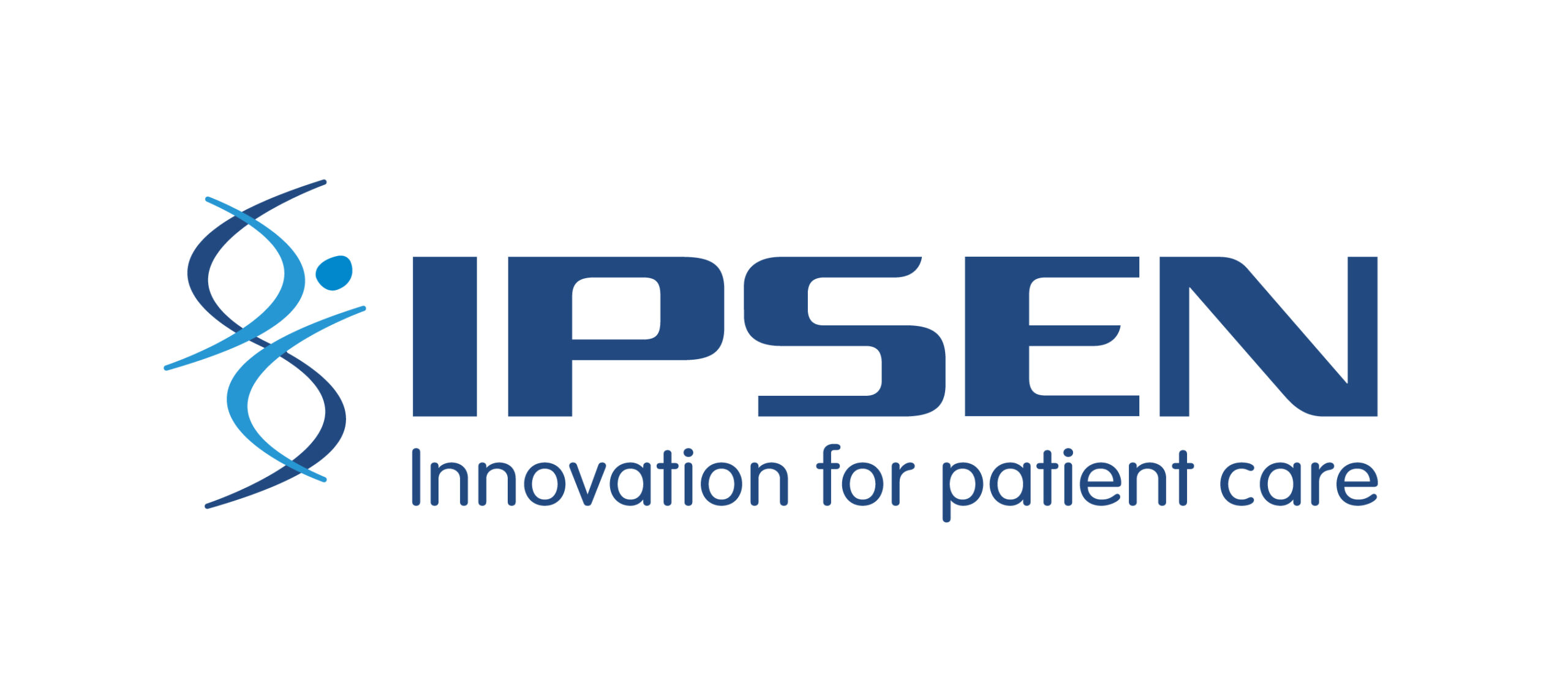 IPSEN
Ipsen is a leading global biopharmaceutical company focused on innovation and Specialty Care. It develops and commercializes innovative medicines in three key therapeutic areas – Oncology, Neuroscience, and Rare Disease. Active in the field of rare disease for many years, Ipsen brings scientific advancements to patients and invests significantly in R&D, leveraging global expertise and a local presence. Ipsen is committed to making innovative new treatments available to people living with rare diseases.
For more information on Ipsen, please visit www.ipsen.com/uk-ireland.
ALLSC-UK-000483
March 2023
International Society for Children's Bone Health (ISCBH)
Welcome to the newly formed ISCBH – best bone health for every child
The International Society for Children's Bone Health is a scientific society dedicated to achieving the best bone health for every child across the globe through research, education, collaboration and advocacy.
Emerging from the long-running ICCBH we are now a fully-fledged society, created to meet the emerging needs of the children's bone health community.
To find out more or to join, please go to theiscbh.org
Kyowa Kirin International Plc.
Kyowa Kirin strives to create and deliver novel medicines with life-changing value. As a Japan-based Specialty Pharmaceutical Company with a heritage of 70+ years, we apply cutting-edge science including an expertise in antibody research and engineering, to address the needs of patients and society across multiple therapeutic areas including Nephrology, Oncology, Immunology/Allergy and Neurology. Across our four regions – Japan, Asia Pacific, North America and EMEA/International – we focus on our purpose, to make people smile, and are united by our shared values of commitment to life, teamwork/Wa, innovation, and integrity.
You can learn more about the business of Kyowa Kirin at: https://international.kyowa-kirin.com/uk/
Nestle Nutrition a division of Nestlé Enterprise S.A.
The Nestlé Nutrition Institute (NNI), as a non for profit association in Switzerland, shares leading science based information and education with practicing health professionals in all parts of the world.
NNI is committed to foster the highest levels of discussion within scientific community and build nutrition knowledge globally. All NNI exclusive resources are available at http://www.nestlenutrition-institute.org.
Ossiform ApS
Ossiform is founded on proprietary technology to 3D print patient specific and resorbable bone implants that remodel into living bone. Today, Ossiform uses its technology to develop revolutionary ceramic bone implants, including implants that are designed to deliver additives such as pharmaceuticals and growth factors.
The technology is further used to provide 3D printed R&D products for enhancing bone and cancer research. The bone-like scaffolds provide a clinically relevant cell culture system of natural materials and customized structures – applicable across in vitro and in vivo tests – that enable the creation of predictive research models of human physiology and pathology.
SCANCO Medical AG
Scanco Medical (www.scanco.ch), based in Zurich, Switzerland (since 1988) is the leading global provider of mCT and the HR-pQCT (XtremeCT) systems. Specimen scanners offer industry leading high-resolution and large specimen size capabilities and include a high-capacity automatic sample loading carousel enabling a high throughput workflow. All systems are bundled with easy to use and comprehensive software for image acquisition and analysis including Finite Element Analysis (optional), visualization and archiving running on Windows ® based workstations (except XtremeCT). Scanco also provides contract-based scanning and analysis services for academic and industrial groups. Contact us for a free and no-obligation demonstration.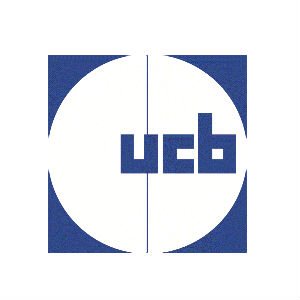 UCB Biopharma SRL
At UCB, we believe that everyone deserves to live the best life that they can. That's why – as a global biopharmaceutical leader – we're focused on creating valuable solutions that make improvements to the lives of people living with neurological and autoimmune conditions now and into the future.
We work closely and forge strong connections with patients, caregivers, health care professionals and other stakeholders who know the challenges of these diseases and where the unmet needs are found all too well.
UCB's foundational commitment to crafting valuable solutions and delivering medicines that aim to improve lives is at the core of all that we do, as we live our purpose each day, bringing together the expertise, talent, tools, and scientific ingenuity needed to pursue what's right for those who live with severe diseases.
Novotec Medical GmbH / Stratec Medizintechnik GmbH
Stratec Medizintechnik is the producer of pQCT-based bone densitometry scanners. Results are presented in real density units (g/cm³). Additionally, geometrical properties of bone can be analysed which allow the estimation of mechanical properties. The combined analysis of muscle and bone allows differentiation of disuse osteopenia from true osteoporosis.
The sister company Novotec Medical is manufacturer of Galileo vibration training devices for muscle stimulation and of Leonardo motion analysis systems (mechanography). The side alternating technology employs a natural movement similar to human gait. Improvement of muscle function, treatment of back pain and immobility are typical fields of application.
Wonderful Scientific
Wonderful Scientific Limited is the proud distributor of Neoscan.com benchtop Micro-CT products in the UK and Ireland.  The N80 scanner is the best in class scanner and ideal for high resolution bone analysis and visualisation of osteocyte lacunae.  The N80 has a sealed transmission X-ray source with a 2um spot size and movable target repositioning, radiation hardened camera protection, 2: fibre optics, active artefact suppression, new precision stepper motors and all new software.  The resulting benefits make it the most robust, long lasting, advanced and highest resolution benchtop product on the market today.