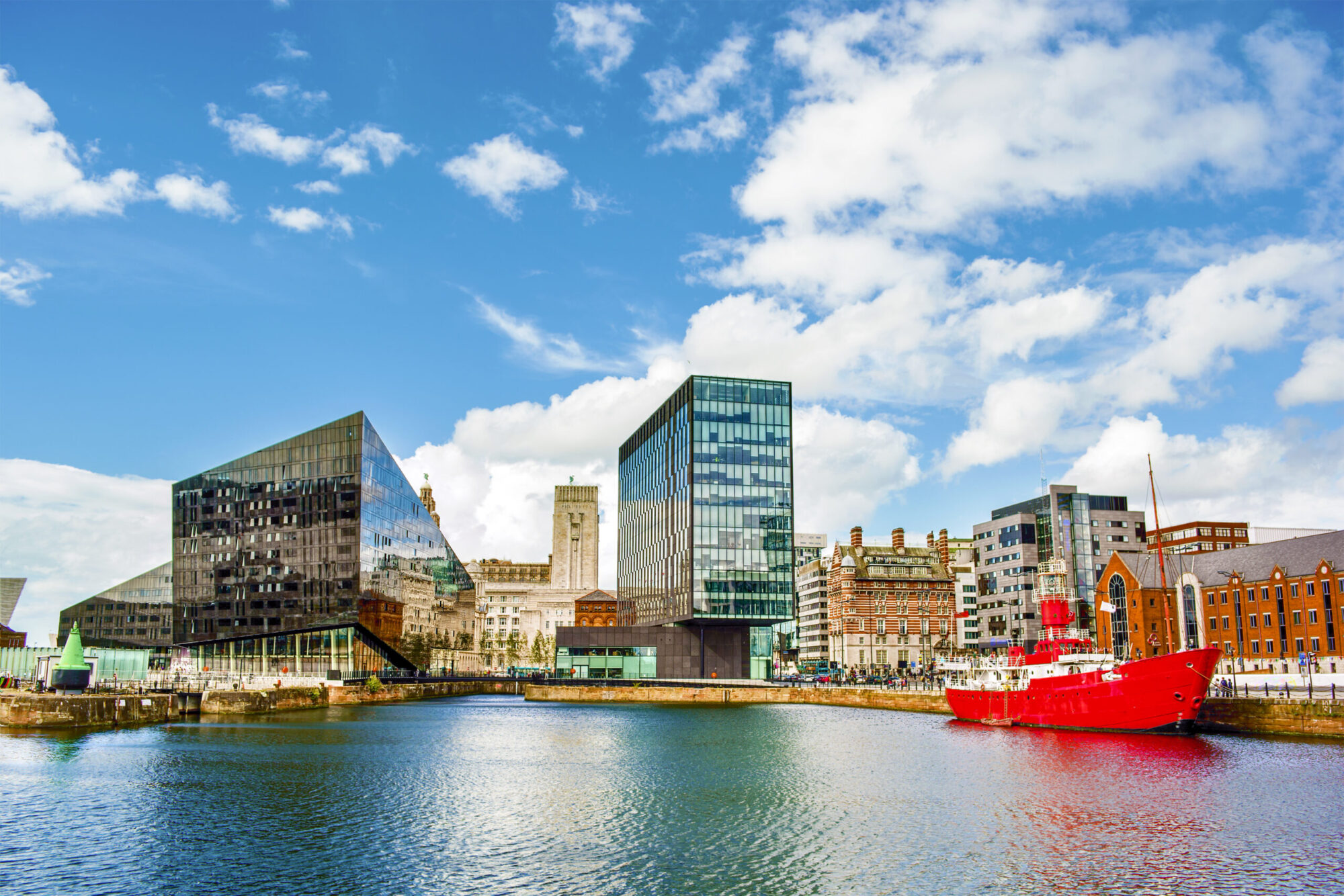 Attending #ECTS2023
Dates:
Pre-Congress Day: Friday 14 April 2023, Main Meeting from Saturday 15 to Tuesday 18 April 2023
Venue:
ACC Liverpool
Kings Dock
Liverpool Waterfront
L3 4FP United Kingdom
Website: 
Useful Information
International Airports
Liverpool Airport, officially named Liverpool John Lennon Airport, is an international airport serving the city of Liverpool, North West England and North Wales in the United Kingdom.
EasyJet and RyanAir flights operate from here and it is a short distance of 12 km (7.5 miles) to downtown Liverpool.
From Liverpool Airport there are the following transport options: 
Manchester Airport
Just 50miles from Liverpool is Manchester airport which operates services from British Airways, Emirates, Easyjet, Etihad Airways and many more.
​
There are many options to get to and from Liverpool and Manchester Airport including a direct, regular train service.
​
Liverpool Lime Street Train Station
Liverpool Lime Street Station is in the centre of the city and a short walk to the main shopping areas and entertainment.
The mainline station offers national intercity and regional over ground services.
​
Public transport links:
The station has direct bus services to the Liverpool One bus station on the 10A, C4 and C5 routes, and from the bus station for Liverpool John Lennon Airport use services 80A or 86A (frequent & night services) and 500.