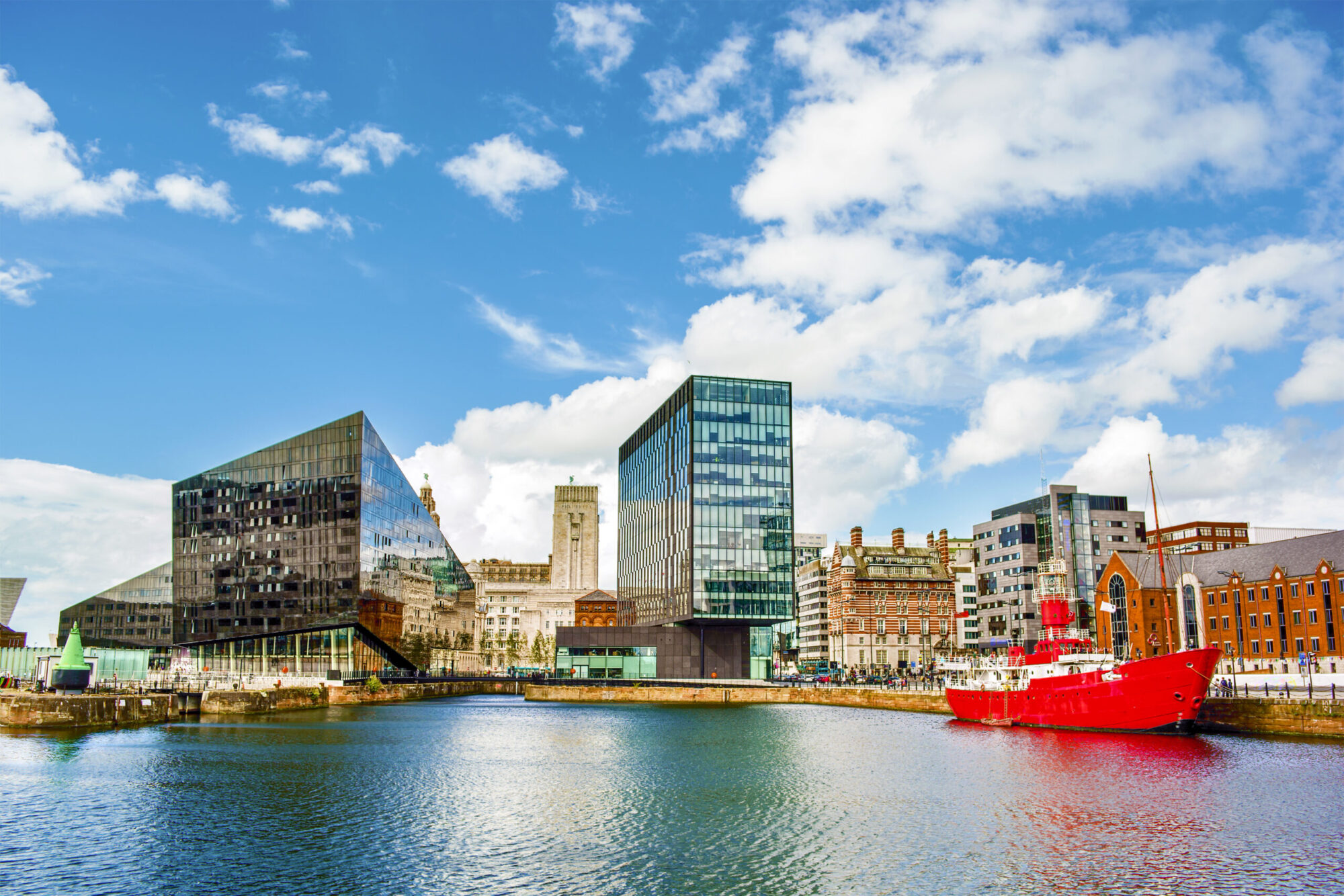 The Scientific Programme Committee is designing a high level scientific programme in line with ECTS mission to promote excellence in research into the field of calcified tissues, and to ensure the findings are disseminated to enable benefit to patients with metabolic bone disease.
The congress will emphasise the importance of innovation, introducing topics at the forefront of musculoskeletal research and clinical practice. 
ECTS 2023 is organised in collaboration with the Bone Research Society who will host their Annual Meeting on 14-15 April 2023.
Join the ECTS and BRS communities during the four-day programme of a congress like no other. 
The ECTS 2023 Programme will be rich, with plenary sessions, debates, educational symposia, industry symposia, clinical/basic science concurrent sessions, workshops, training courses, open fora and more. The ECTS 2023 programme will bring you: